Asma Mwinyi Foundation (AMF)
The Asma Mwinyi Foundation (AMF) is a registered Non-Governmental Organization (NGO) that exists purely as a charitable entity. It is a non-profit, non-partisan, and non-religious organization.
The AMF was established in April 2019, to assist and provide support to the poor, underprivileged communities by developing strategic plans on how best to improve their standard of living in areas of economic empowerment, education, and health services.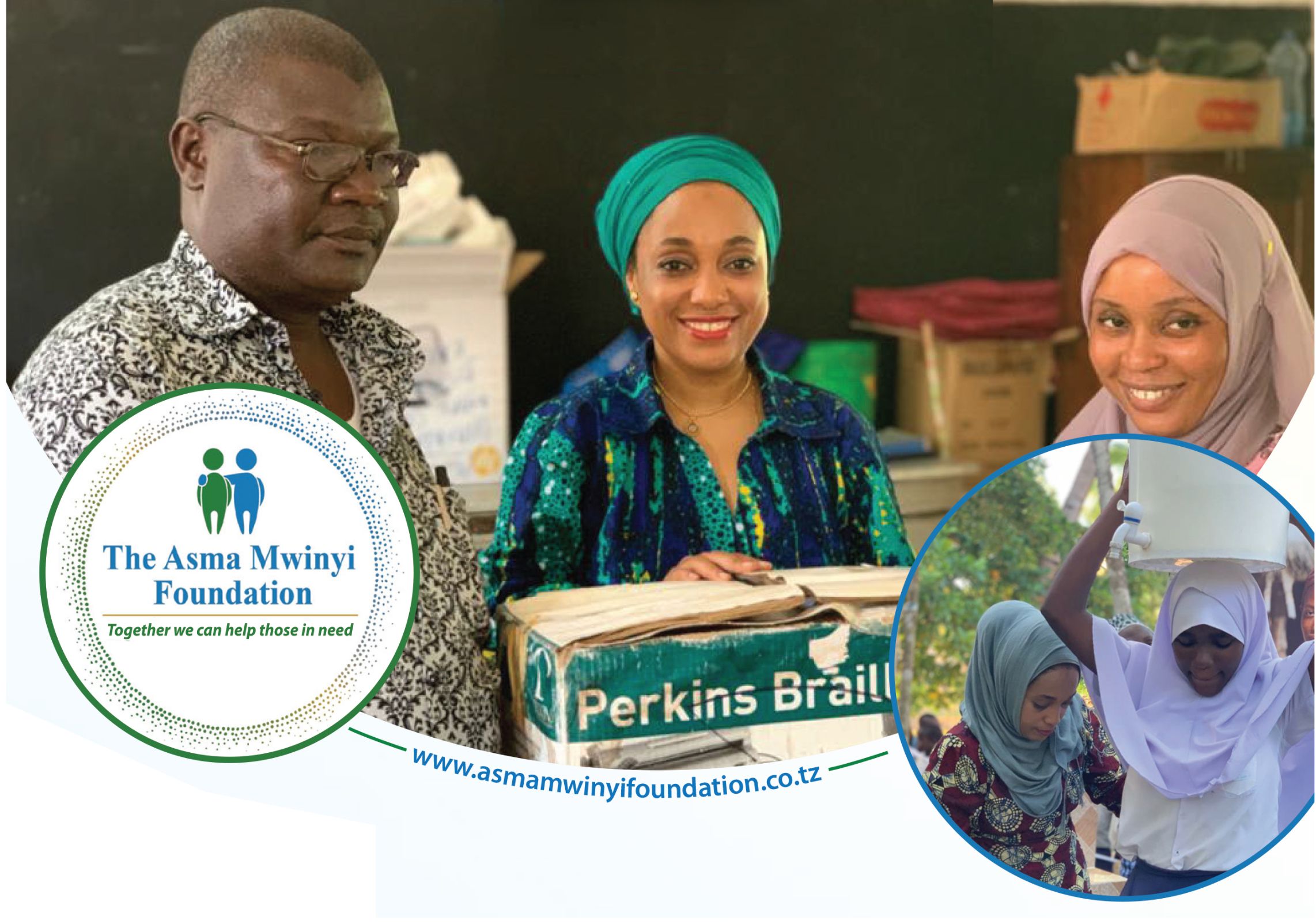 AMF
2020 Achievements
Our Mission is to improve the lives of deprived underprivileged girls and women by addressing education, health, social issues, and basic needs that allows them to lead a healthy, dignified and productive life.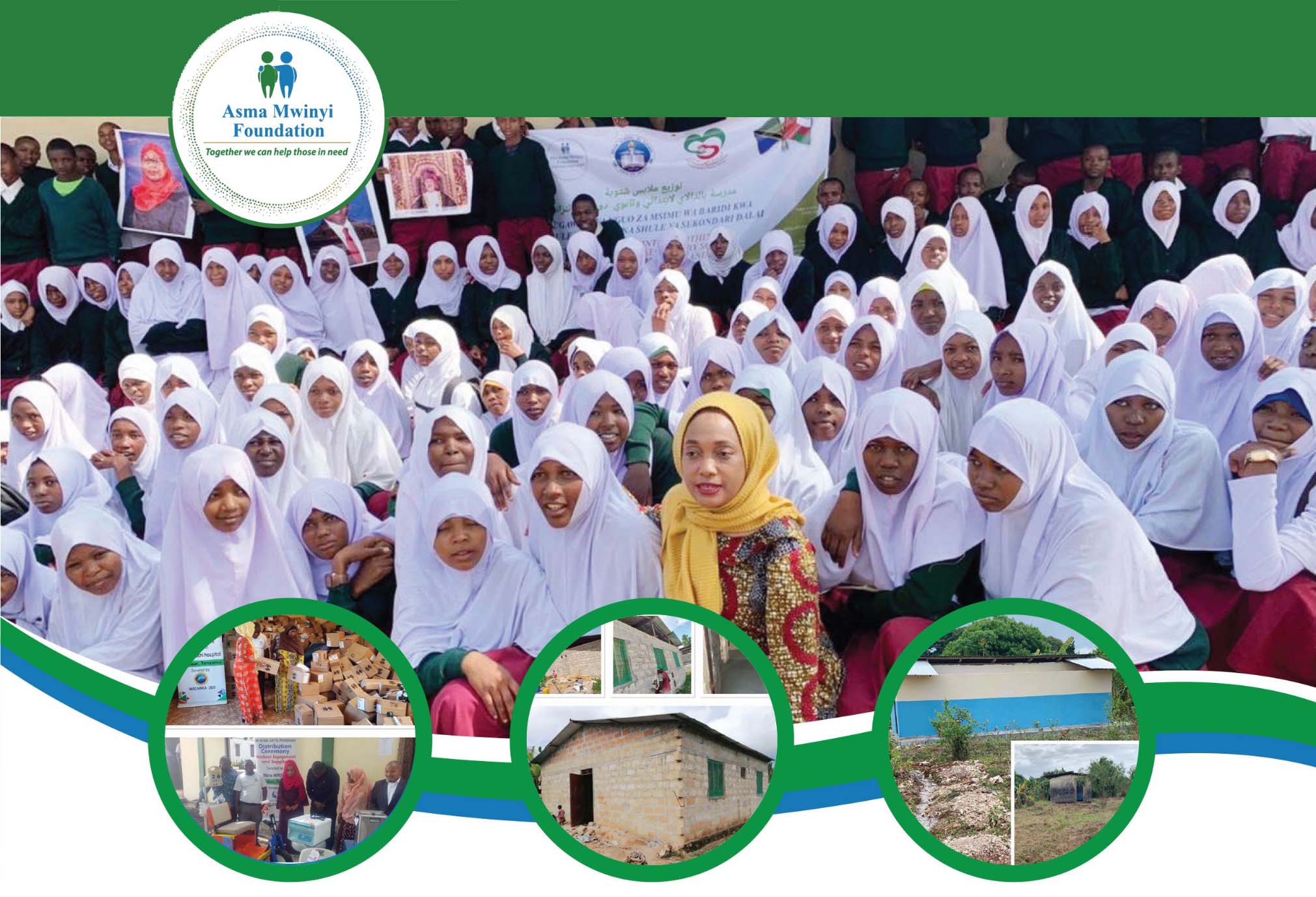 AMF
2022 Achievements
Our Vision promote a Society where girls and women will realize and utilize their full potential and as a result be able to improve their livelihood and standard of living from the poor communities in Tanzania.
Sponsor Our Causes
Sponsor one or more of our projects and make a difference, we will appreciate
Become a Volunteer
Help us offer services to the community and make a positive impact.
Make a Donation
Support our work by making a one-off or regular donations. Donations help us achieve our goals
Offer Material Items
You can donate material things like clothes, soap , food , books , shoes ,
We are very happy to share our events and memories !
Events, Press release, Medians, Prints materials, Volunteering etc.
Together we can help those in need
It is our initiative to help and improve the vulnerable and underprivileged society.