Ramadan is a month of spiritual cleansing and purification for Muslims in which they try to increase their worship, good deeds, and acts of charity.
The AMF also engages in the distribution of iftar food packages during the holy month of Ramadan providing essential items such as rice, beans, cooking oil, flour, spaghetti, and dates to families in need such as the orphans, widows, elderly, women, and men.
Through the generosity and support of individuals, family, and friends and in partnership with other NGOs such as the Al Baraka Foundation, the AMF successfully distributed iftar food packages to two-hundred and thirty-five (235) needy families despite the challenges caused by
presence of COVID-19.
The iftar food packages were aimed at ensuring the families observing Ramadan with fasting are able to fulfill their ibaadat with ease without having to worry about where their next meal will come from.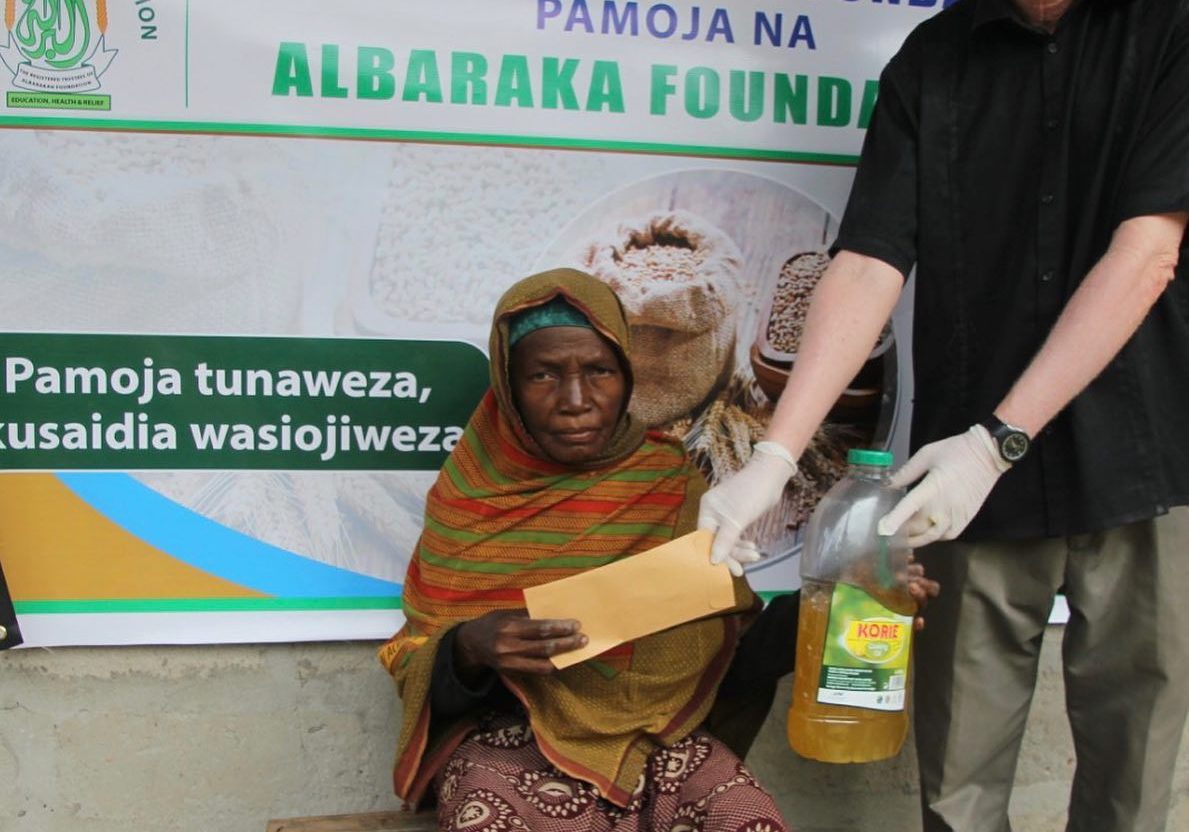 If you would like to take part in this monetary or an in-kind please, contact Ms. Asma Mwinyi at The Asma Mwinyi Foundation ("AMF") through:
Need Get in touch for this project ?
You can contact us directly by below information or you can leave a "Word of Glory " to us ! we appreciate your participation.
Dar es salaam office :
3rd Floor,498 Renaissance Plaza Hailey Selasie Road ,Masaki
Zanzibar office:
Zanzibar Maisara
Postal Address:
P.O Box 1097
Call for help:
+255 747 600800
+255 677 600800
Mail for information:
info@asmamwinyifoundation.or.tz